PRODUCTS
Our slogan is "You can't beat an EVERTOP". If you are interested in our products, please
do not hesitate to contact us.
Ultrathin body shaper(Hits:174)
Specifications:
Model No.: ETF010C
Power:200W
Maximum Power: 1.5HP
Speed Range:20LEVELS
Amplitude:1-15MM
Max. User Weight :120KGS
Net Weight:16.2KGS
Gross Weight:17.5KGS
Input Voltage: 100-110VAC,220-240VAC
Color: Pink,Verdant,Blue,Grey,Golden,Purple,Red,Red/Black
Assembly Size:620MM*380MM*128MM
Carton Size:735MM*425MM*175MM
Packaging Details: 20GP/40GP/40HQ:510PCS/1020PCS/1190PCS

Features:
* Wide range speed accommodate different workout desirous。
* High quality motor deliver smooth workout and able to drive maximum user weight of 120 KGS.
* Overload current protection, anti-jamming, and anit-static
Functions:
* Activate entire body, relieve tired quickly.
* Excellent body shaper, melt away mass body fat.
* Soothe insomnia efficiently, helps you unwind.
* Stimulate alvine, enhance digestion.
* Increase blood flow to keep healthy.
* Activate joints, soothe arthrosis ache.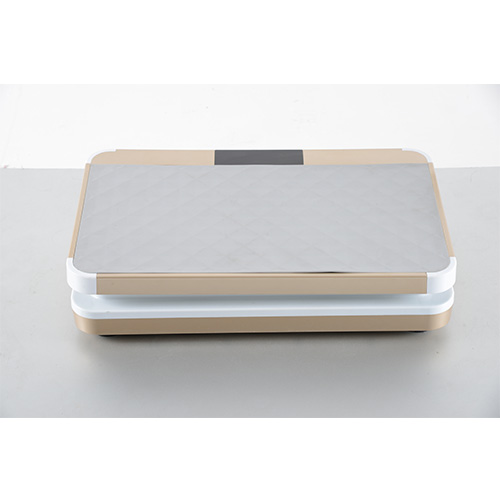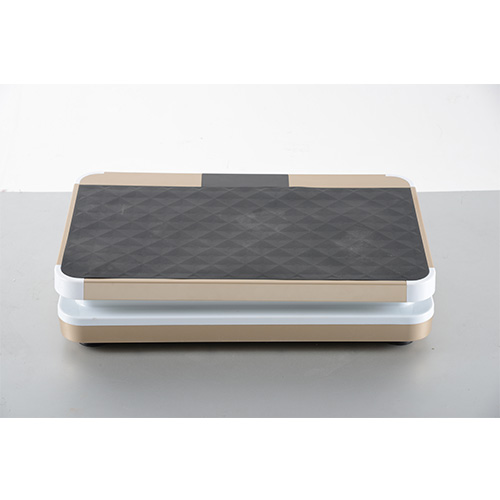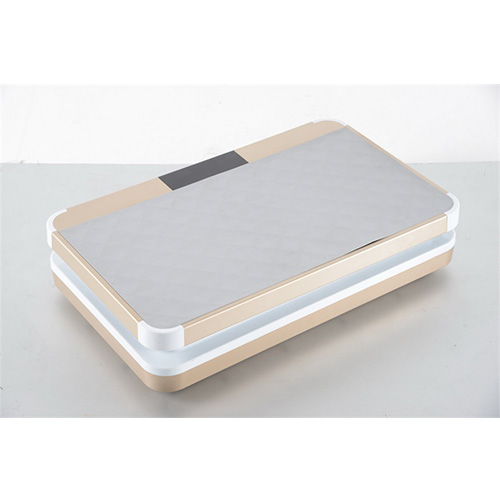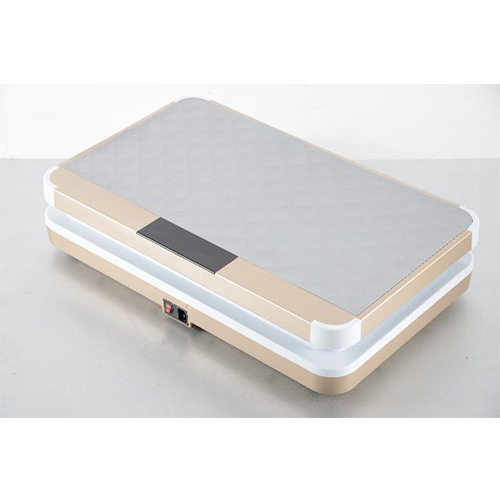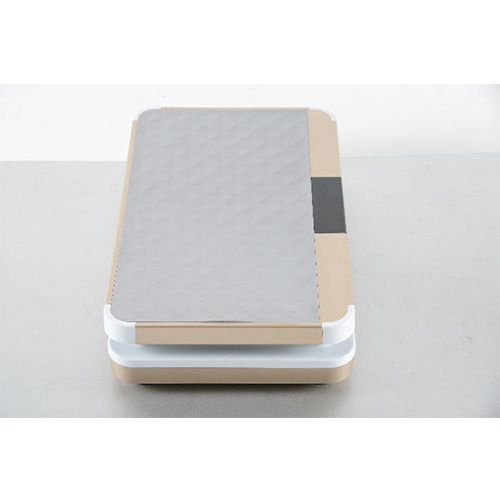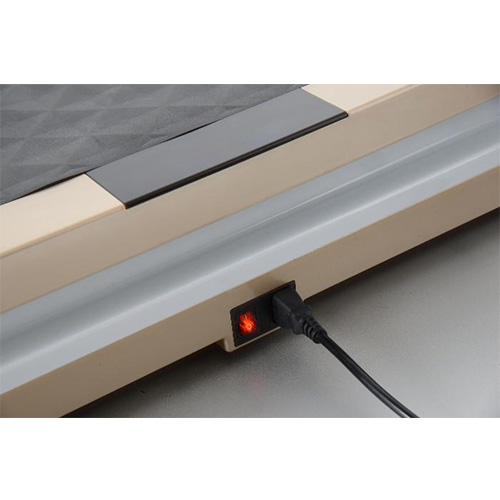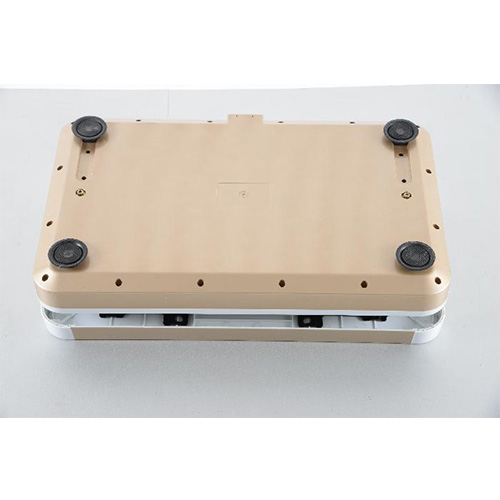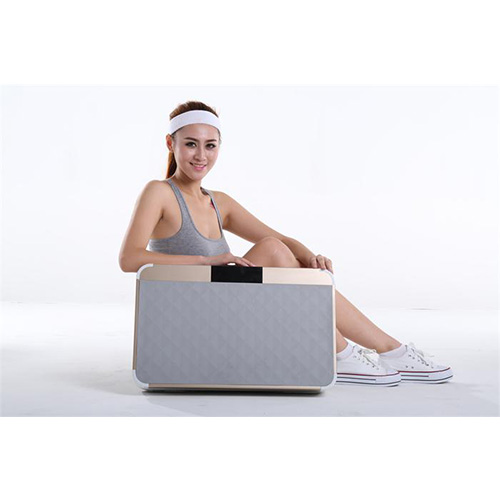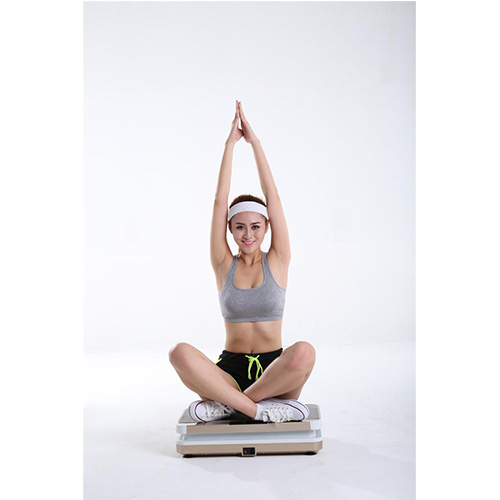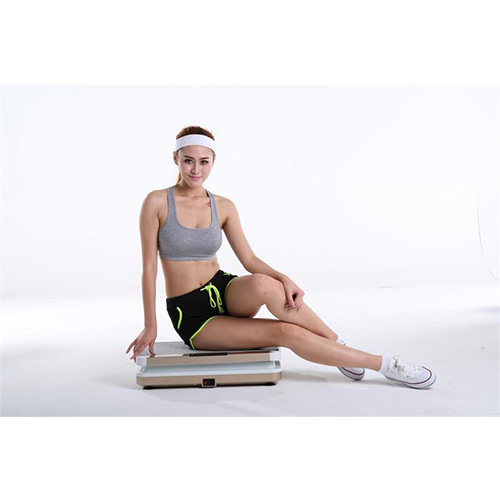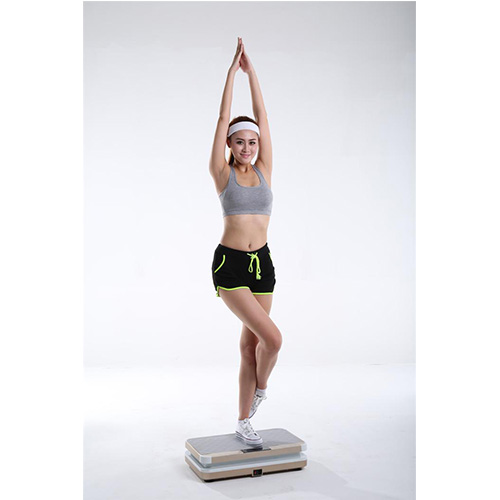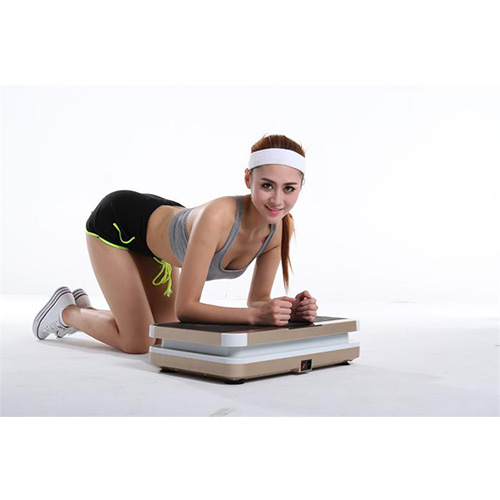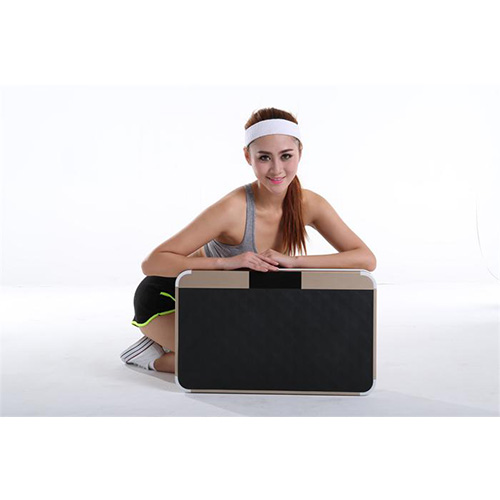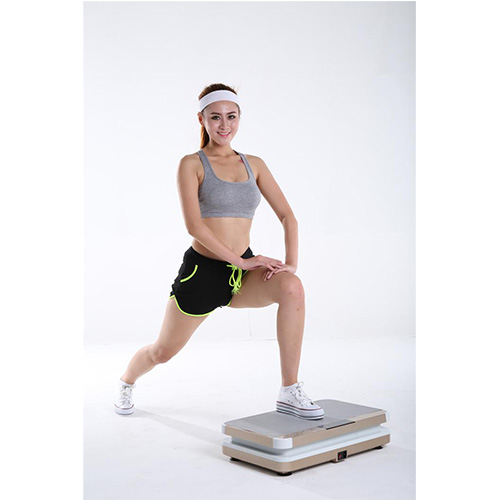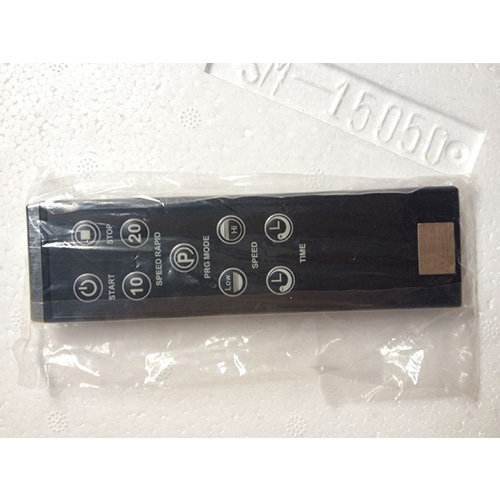 Item No.:ETF010C